Academic Support Programs
Welcome to Academic Support Programs with the Center for Student Success and First-Year Experience! Learn more about what we do here.
In response to the University of Mississippi and COVID-19, Academic Support is prepared to continue meeting the needs of our students through online services.  We offer Academic Consultations and Student Success Coaching via ZOOM meetings, online videos for Student Success Workshops and study skills, and Contractual Readmission Program (CRP) information online as well.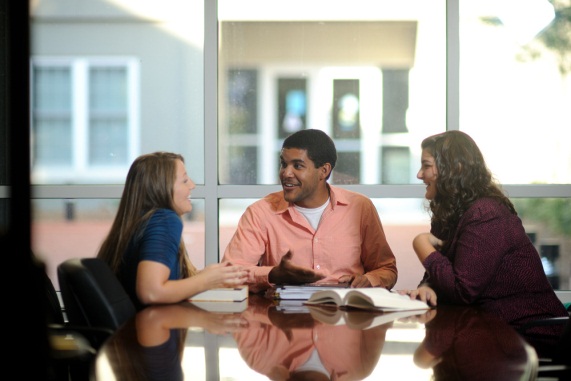 For questions regarding our Academic Support Programs, please contact us at asp_cssfye@olemiss.edu.
Schedule a meeting: our department works with students to achieve academic success during their time at The University of Mississippi (freshman year through graduate studies).  To better serve you and to assist us in knowing how we can best be of service, please fill out this request form.
Schedule a workshop: our office works with student organizations across the Ole Miss campus on workshops with themes dedicated to time management, organization, study skills, note-taking, and so much more.  To schedule a workshop for your organization, please fill out this request form.
Follow us on social media: Facebook | Twitter | Instagram | YouTube | Pinterest